Traffic Management Solutions
Traffic Management

Multi-Lane, Freeway & Road Closures
We support contractors when they need to work on the streets and highways in B.C. Traffic Management plans allow you to get the required permits to work on the streets and highways in BC.
Typical Job Sites we work on:
We cover paving sites, road building, construction sites, general contractor work and special events.
Flagging Services
Our well-trained traffic control specialists have the experience and systems in place for lane and complete closures of streets, highways and freeways. Our flagging and lane closure services, are available 24/7. We can also offer personnel with Level 1, 2 or 3 First Aid to ensure safety on your work site.
Our traffic and pedestrian control ensures safety for your special events, road work, utility work and construction jobs.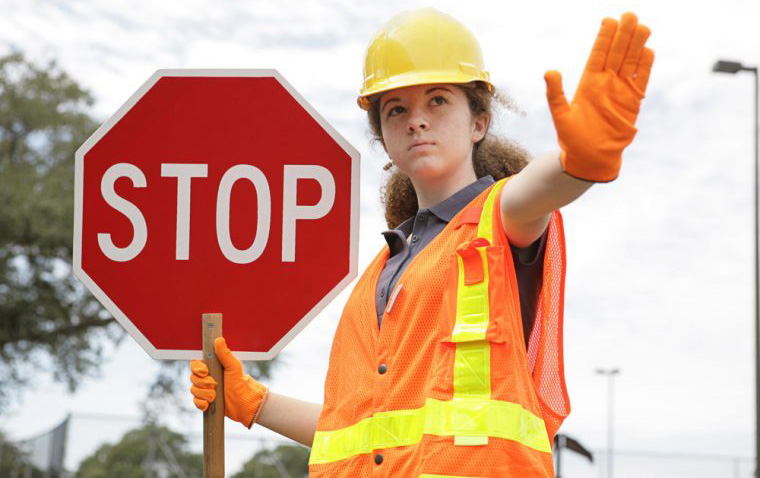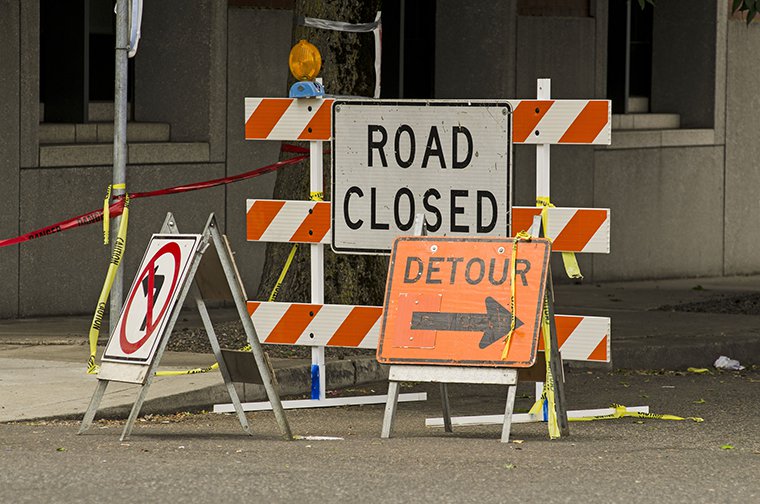 Equipment & Rentals
We carry the tools and equipment required for lane closures, traffic control, and flagging personnel.
Arrow boards, Cones, Barrels and other delineation
Traffic Management Signs
Attenuator Trucks – with or without an operator
Flagging Package Signs and Stands
Temporary Workzone Signs and Stands
Barriers
Solar Powered Message Boards
Our Clients